History of Gardeen Housing Association
1988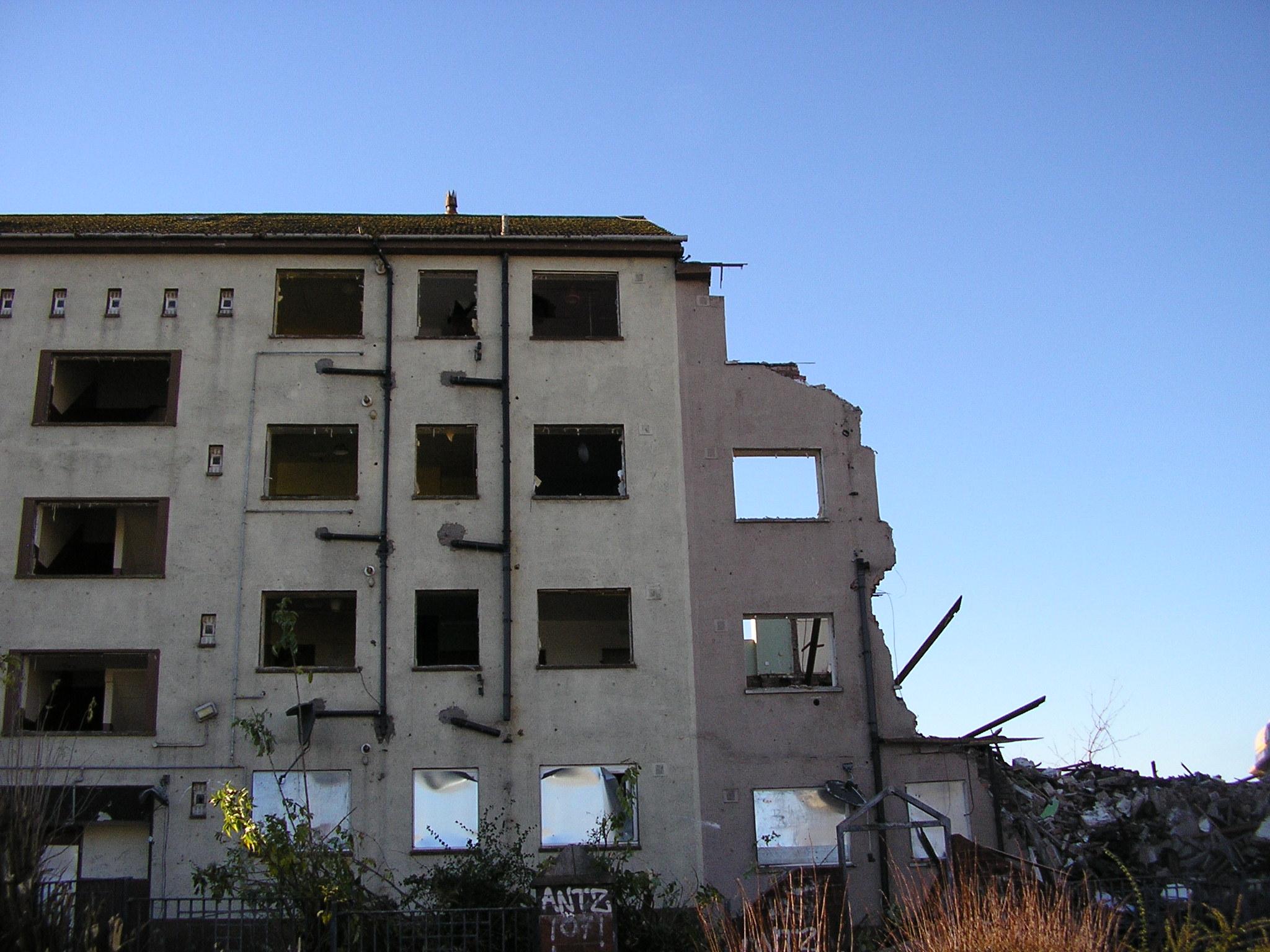 Gardeen Steering Group is set up
The aim of the Steering Group was to set up a "community ownership" Housing Co-operative. The vision was to secure grants and loans from The Scottish Office through the Housing Corporation to the Co-operative to modernise and repair the existing housing in the area and to tackle the problems experienced by local people such as dampness, lack of amenities and high heating costs.
1990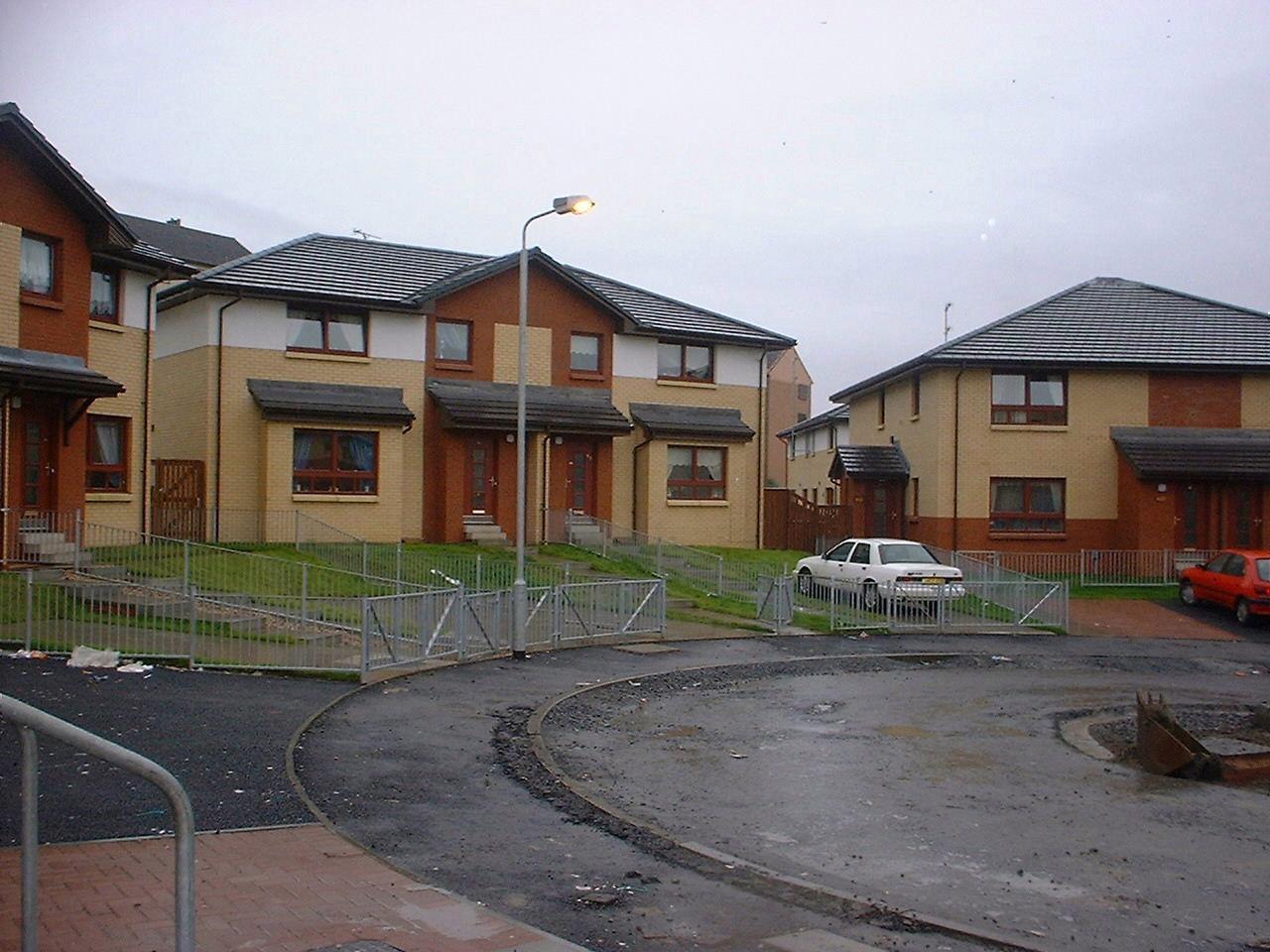 Homes transfer to Gardeen
255 homes transferred into Gardeen's ownership. The office in Garlieston Road is located at the heart of the local community.
2003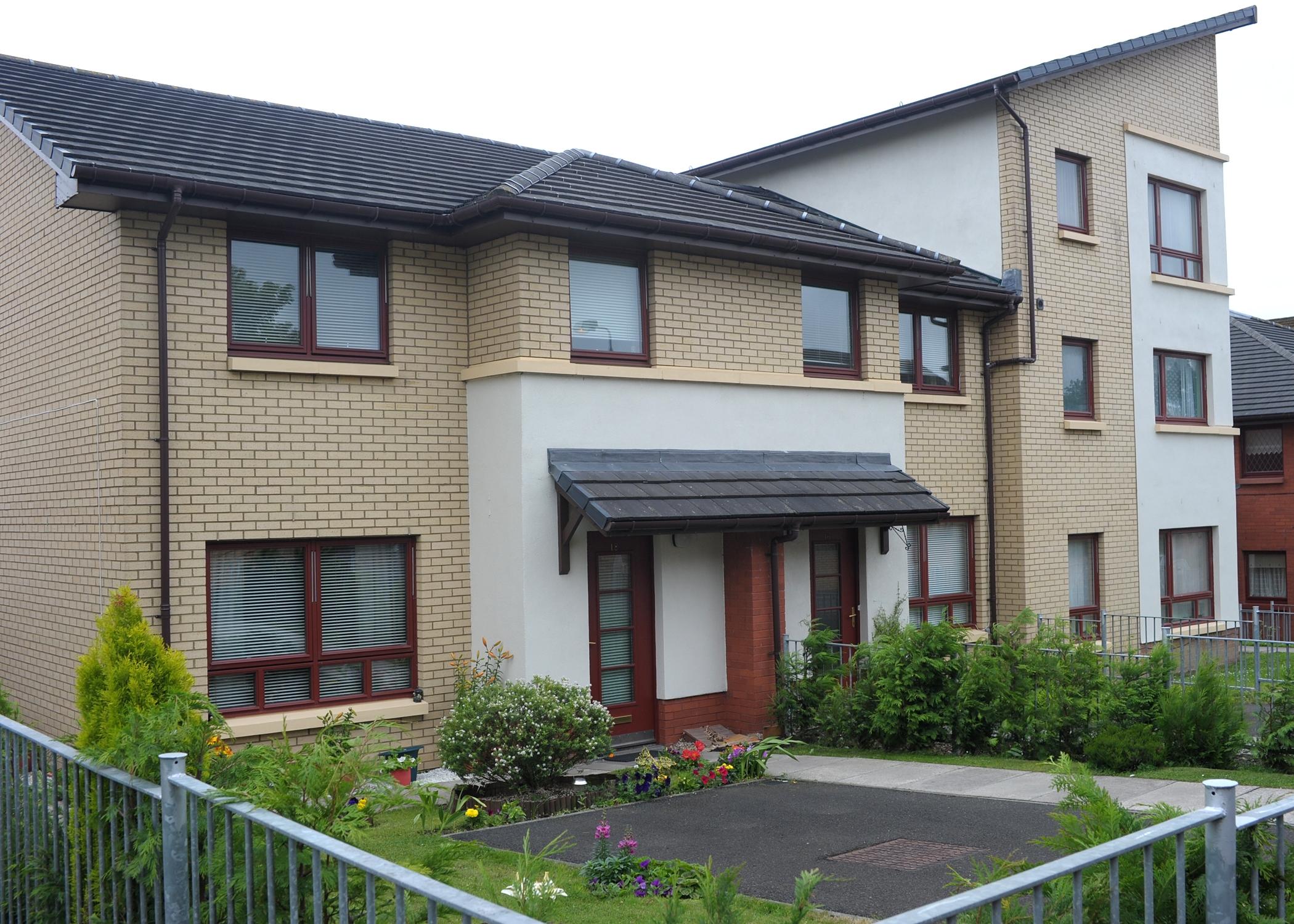 Completion of final Phase 6
The properties at 8 - 48 Pendeen Road (evens) were completed and handed over to the Association in 2003.
2008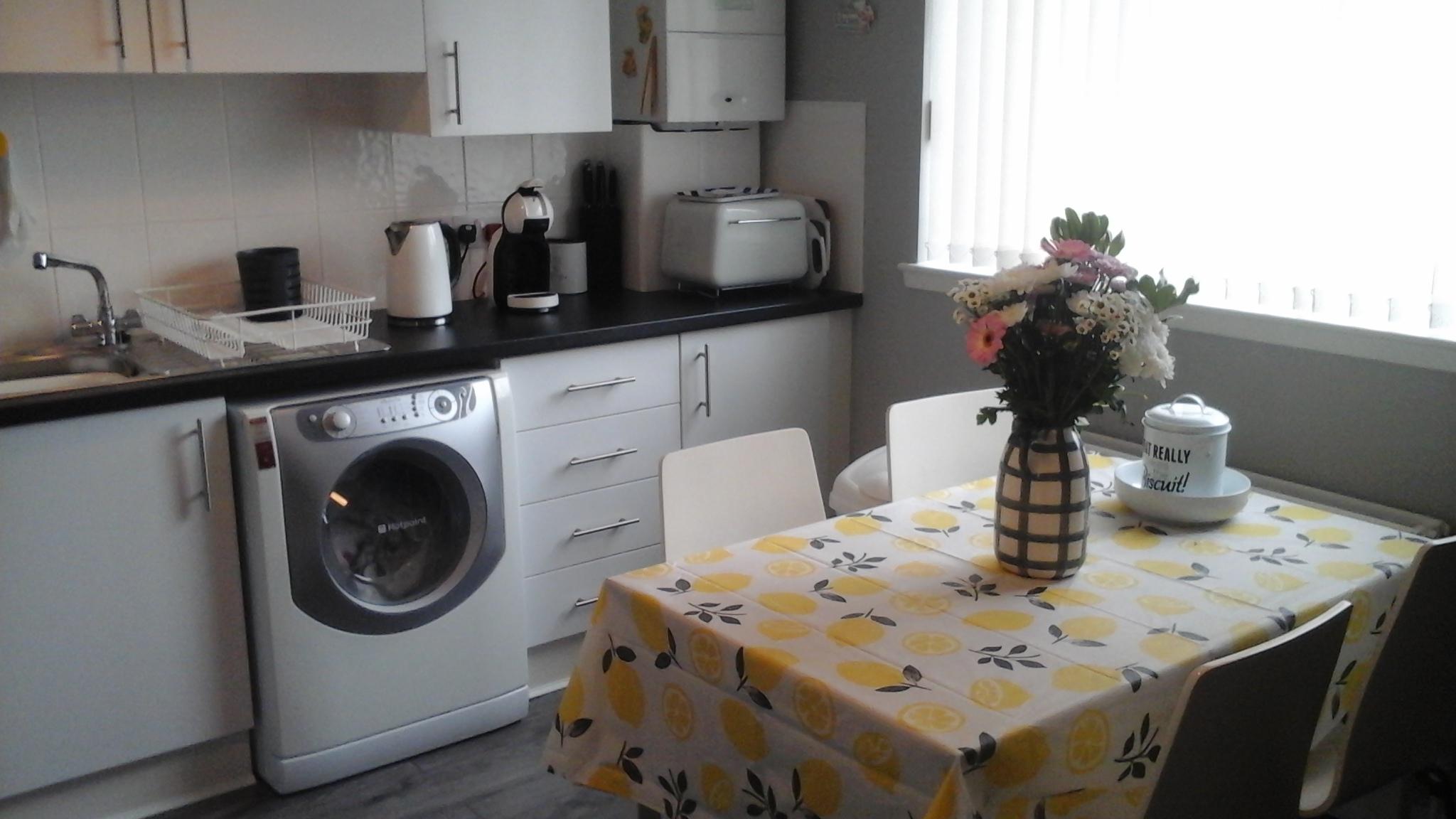 Planned Maintenance Programme starts
Gardeen sets money aside each year from rental income to build up a surplus to ensure that so there are sufficient funds to invest in our properties to upgrade components like kitchens, bathrooms and boilers. All Gardeen's properties meet the Scottish Housing Quality Standard (SHQS) and Energy Efficiency Standard for Social Housing (EESSH).
2014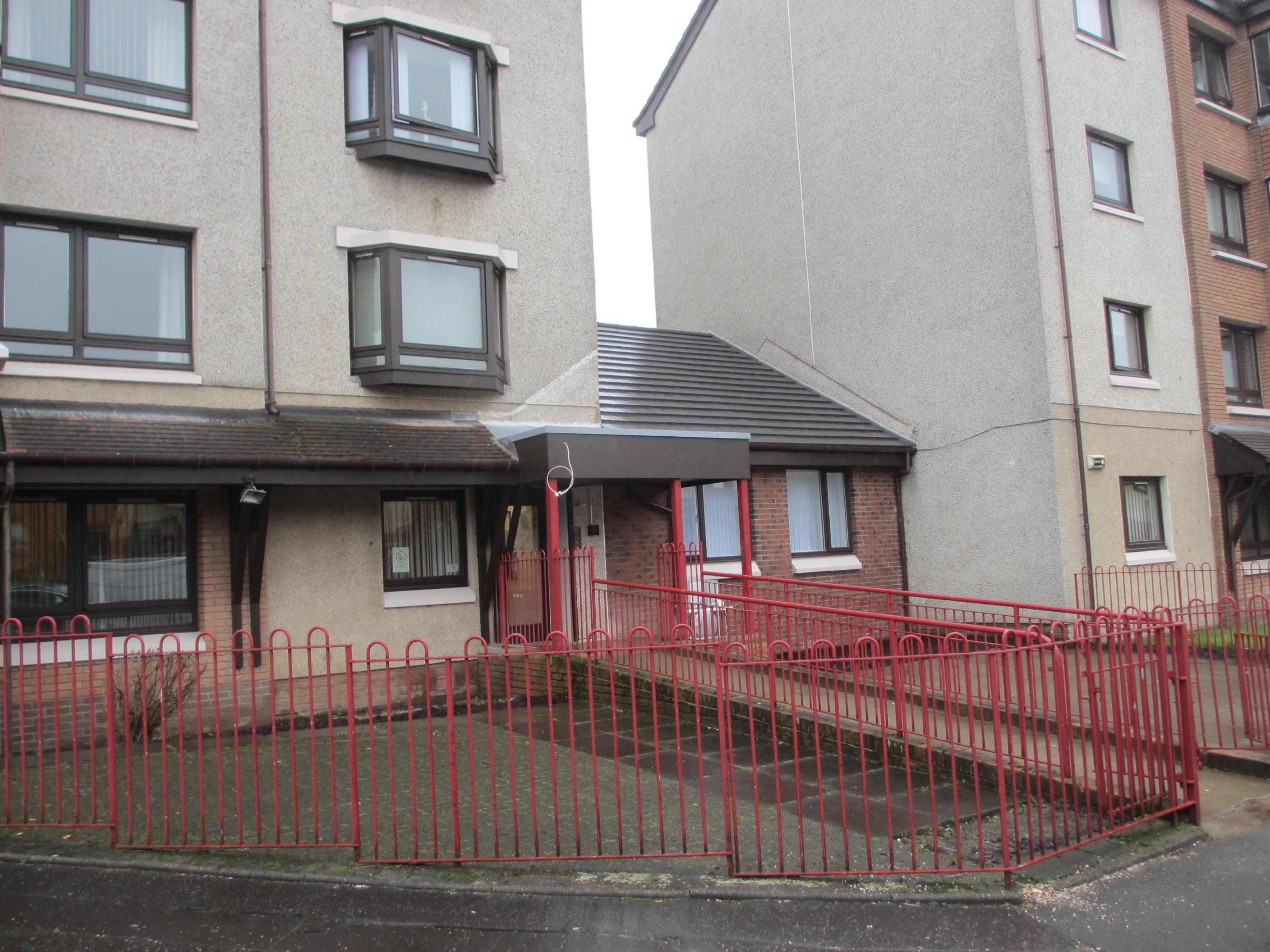 Office Upgrade
The works on the office refurbishment started on 28th October 2013. The main point of the works was to improve the office for our tenants and customers by having two modern interview/meeting rooms with internet access. We hoped that these rooms would help our tenants who needed to make use of internet services but did not have access to the internet. The existing middle section of the office was also demolished.
2019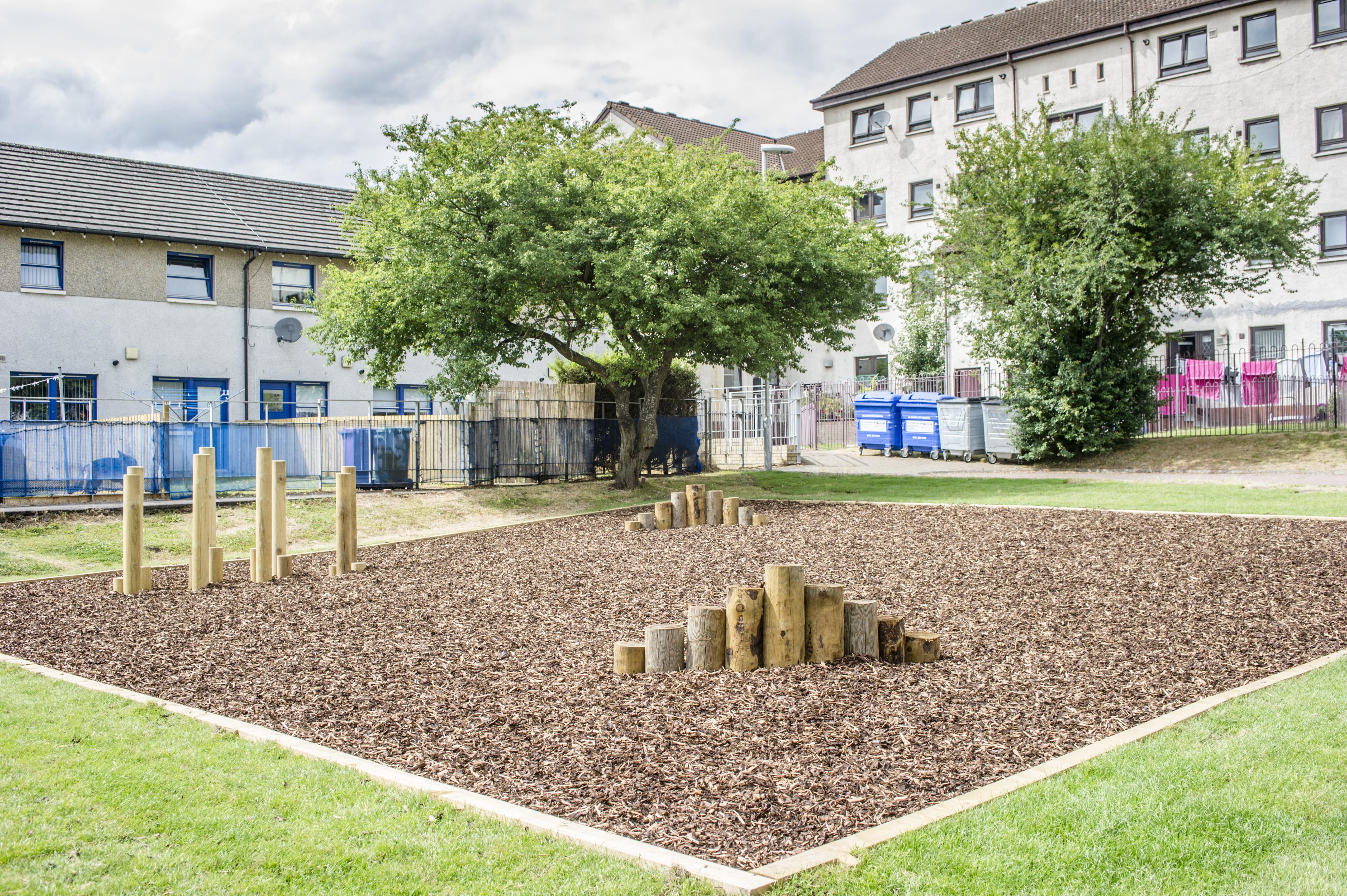 Gardeen Celebrates 30th Annual General Meeting
Excerpt from Minutes of Meeting held on 24th November 1988:-
... a Co-op was a better alternative than waiting on G.D.C carrying out any improvement works..... a member of the group expressed concern on the longer term of setting up a Co-op...... Glasgow District Council most certainly will still be operating in 30 years, but will a Co-op.....
We are proud that we are still in operation after 30 years and we continue to manage and maintain our properties and area to a high standard to give residents quality homes and surroundings and to make the Gardeen area a desirable and affordable area in which to live.